RiverSide is a tradition since 1905Accommodation in Jasná - Low Tatras
Join us and enter a magical world on the banks of the Demänovka river in the arms of the Low Tatra Mountains' spectacular nature. Riverside continues a long tradition. We have been offering accommodation services since 1905, being historically the first building in the Demänova Valley. Throughout this long period of time we've gone through multiple changes which have taught us to focus on the quality of the accommodation offered and the satisfaction of our customers.
Today, we offer you accommodation in newly refurbished, comfortable apartments located right on the Chopok hill, at the edge of the Jasna ski resort, as well as the Demänova caves.
The view from each room or apartment offers a stunning outlook over the Demänovka river or the nearby forest.
Take a look at our choice of accommodation ...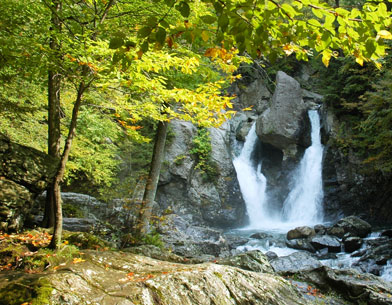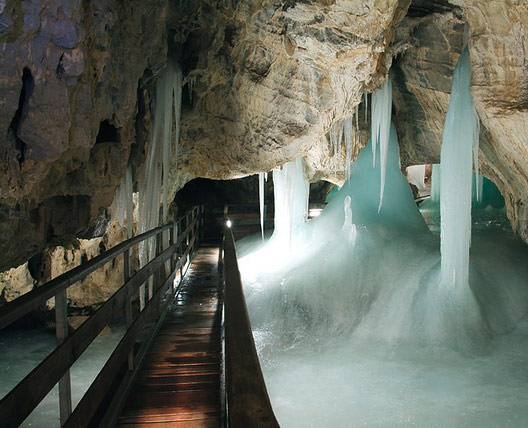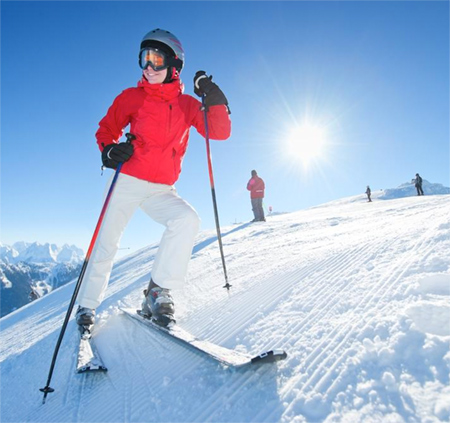 Your satisfaction is our priorityAn oasis of relaxation in the heart of Demänová Valley
The Riverside apartment houses are located directly at the entry to the Demänová Ice Cave. Surrounded by Tatra nature, located on the banks of the Demänovka river they offer an ideal opportunity for total and uninterrupted relaxation.
Enjoy skiing in Jasná or a summer hike in the Low Tatras with us. Riverside is your ideal starting point but also an ideal place to relax.
More information about the location ...