Let us spoil you
Enjoy traditional Slovak cuisine, the base of which stems from carefully selected, fresh and seasonal ingredients. Delight your stomach and visit our restaurant located only 20 meters from Riverside.
Are you dreaming of a romantic dinner with the love of your life? Make yourself comfortable on our terrace right next to the D​emänovka river. Unforgettable taste of our meals and the soothing pulse of the river promises an unbeatable atmosphere. We care about your satisfaction and that's why we offer a discount to all of our hotel guests on all meals ordered in our restaurant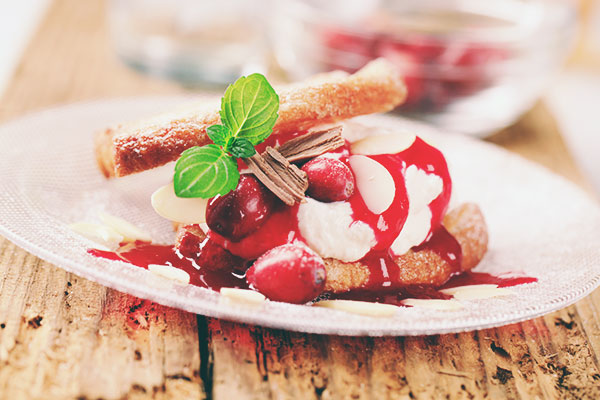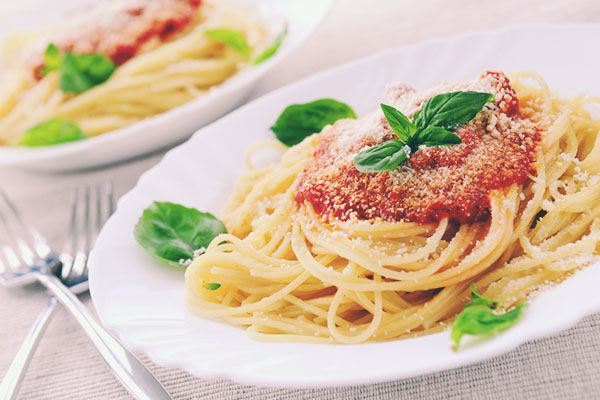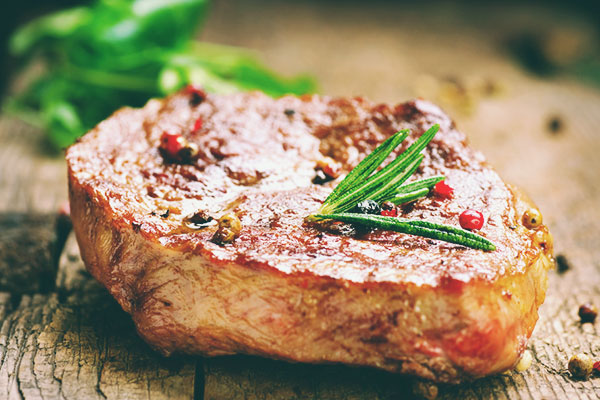 Who rules in our kitchen
We have a perfect team of chefs that rule our kitchen. They use their skill from their travels around the world when preparing the meals. High kitchen standards, superior quality and freshness of the ingredients are their strength.
When we add a love of cooking, creativity and attention to detail, we achieve something that customers appreciate, with their satisfaction being our reward.
As the saying goes: "The Devil gave people food, God gave people chefs"
Chefs + the love of cooking + quality + fresh ingredients + creativity + attention to detail = customer satisfaction

Customer satisfaction = reward for the chef
Opening hours
Our restaurant is open daily between:
08:00 - 20:00